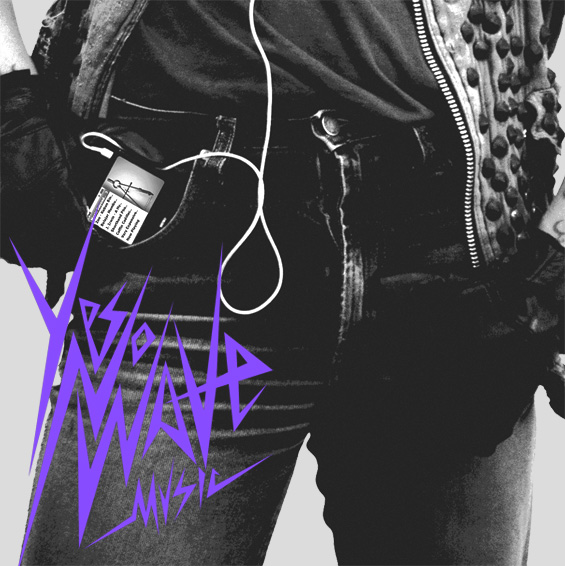 Yes No Wave Music adalah sebuah netlabel berbasis di Yogyakarta yang dikelola oleh Wok The Rock, Bagus Jalang dan Adya Mahardhika. Online label ini memungkinkan band/musisi untuk menampilkan karya mereka ke publik yang labih luas. Ini adalah aksi 'gift economy', sebuah eksperimentasi dalam menerapkan model musik gratis kepada pecinta musik di dunia yang kapitalistik ini. Aksi ini bukanlah gagasan menghancurkan industri musik yang sudah mapan ratusan tahun, tetapi lebih pada tawaran alternatif dalam mendistribusikan karya musik secara gratis.
(dikutip dari : http://yesnowave.com/?page_id=37)
Belakangan, begitu banyak artis/band yang membagikan album mereka secara gratis, seperti Angels And Airwaves, Radiohead, Frau, White Shoes & The Couples Company dll. Well, seperti penjelasan di atas Yes No Wave Music adalah sebuah netlabel yang menerapkan model musik gratis bagi pecinta musik. Mungkin terdengar aneh bagi kita, namun bukankah musik itu seharusnya gratis ?
Dibawah ini ada beberapa link download album - album gratis yang di label-i oleh Yes No Wave Music